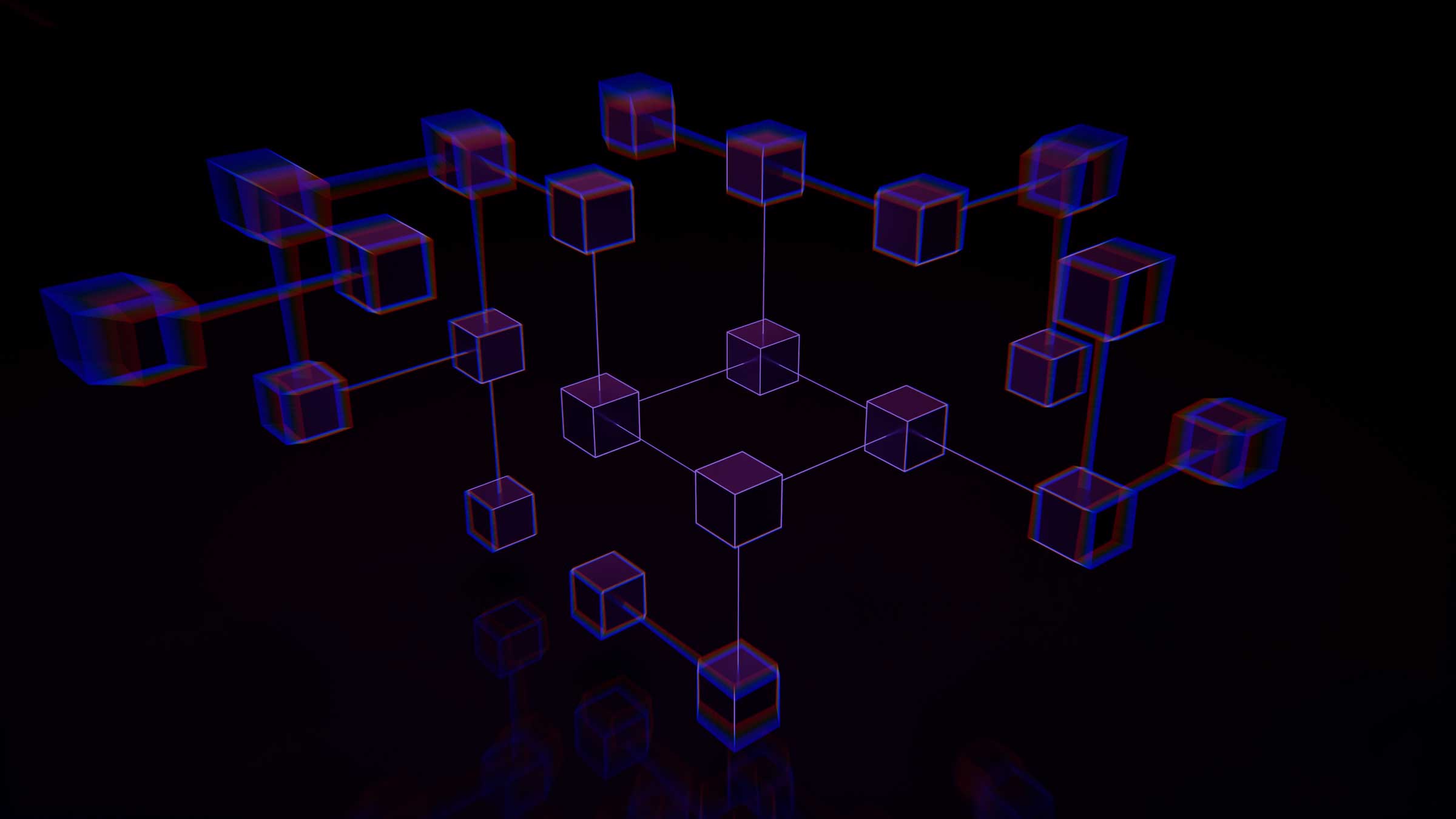 "From Consulting to Execution"
IT Consulting, Digital Marketing, and Development are our core competency that we master. Together with tools such as Adobe Experience Cloud, Marketing Automation and so much more, we know how to maximise the ROI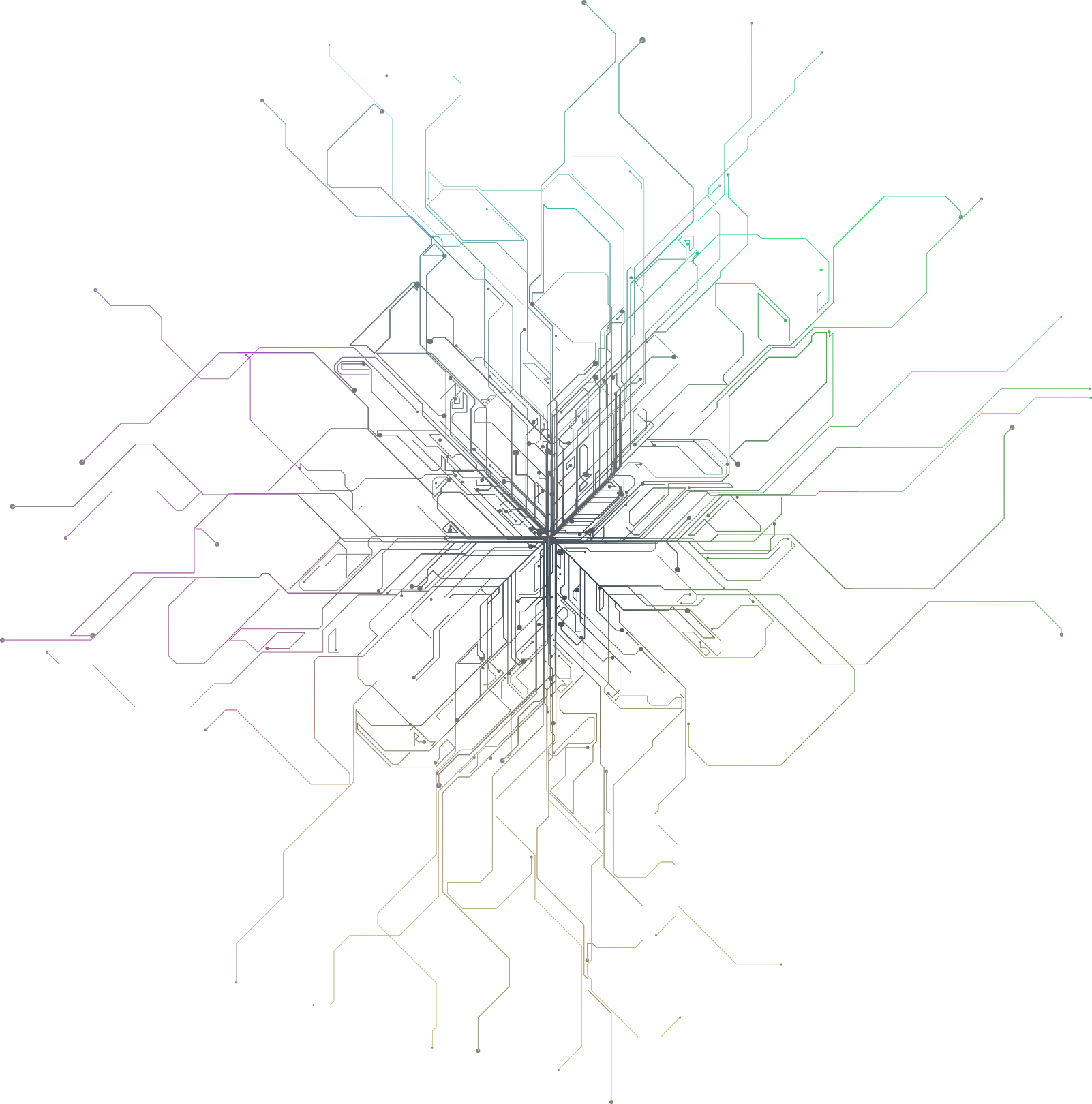 We use data and analytics to identify solutions to create campaigns with the sole purpose of inspiring people to take action. To engage today's consumer, we understand how brands must deliver content, experiences and information across different channels, at the right moment in time. Montivory is uniquely positioned to integrate the capabilities that build deeper relationships and deliver results for our clients.