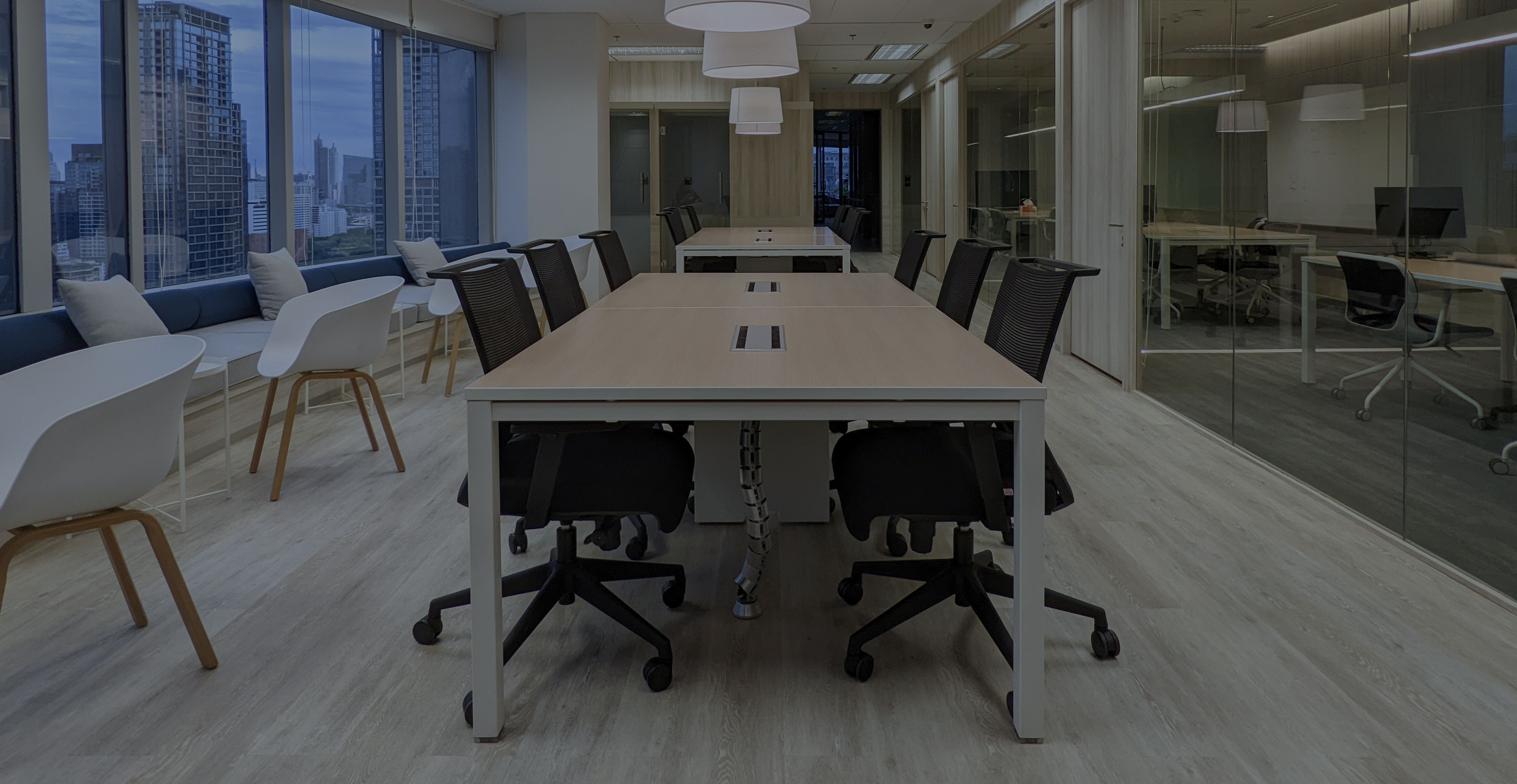 Digital is your thing.
Making digital work is our thing.
Motivational
Transformation
We are a digital transformation consulting company who lead our clients to enter this era of digital technology successfully. We co-create, as a partner, with our clients to empower all talents including data/insights analysis, technology, and strategic creative designs altogether and to bring achievement to organisations. We offer services operated by a strong integral team from various departments which consist of Business Consultants, IT Developers and Consultants, Project Managers, Data Experts, Creative Designers, and Content Curators. On top of that, we partner with teams from Acoustic, Adobe, Commercetools, Emarsys, Resulticks and more to ensure that your completion of transformation process is delightful.